Our work is a reflection of your work — and it speaks for itself.
Our team of digital marketing pros works with ag brands like yours to create top-notch content and build their reputations in the industry.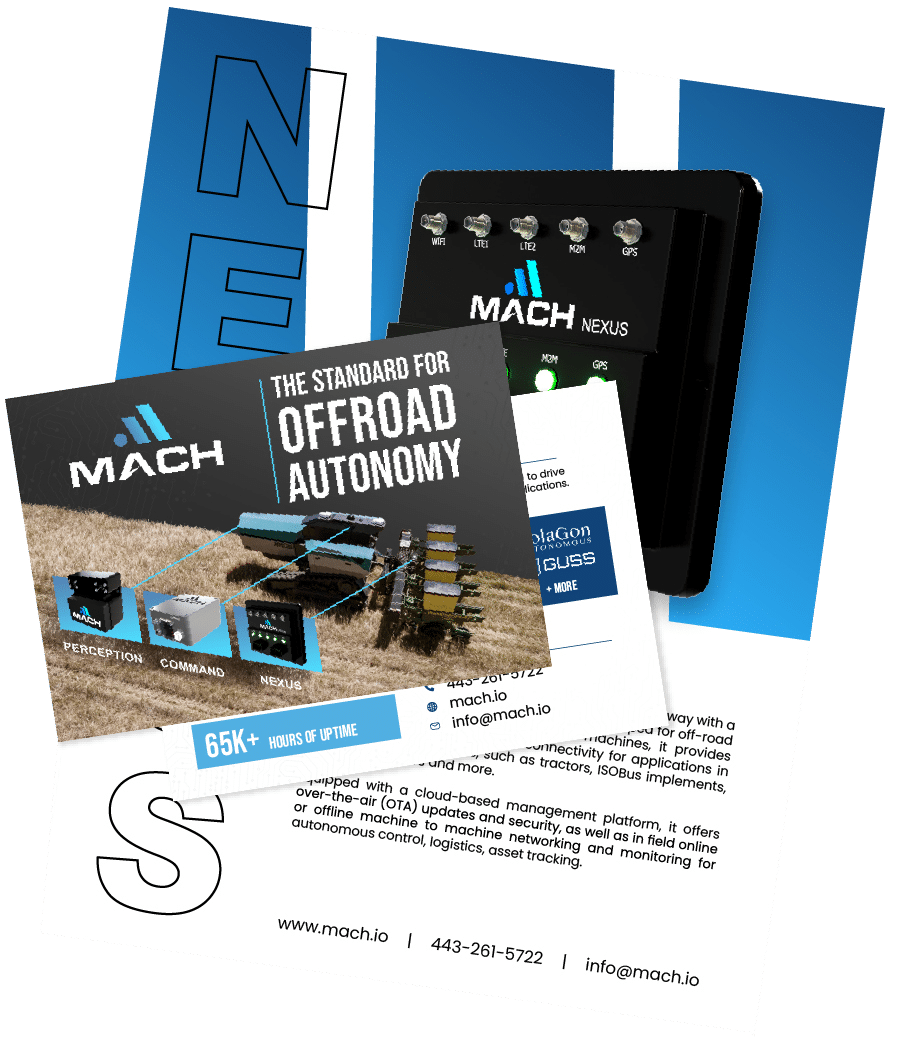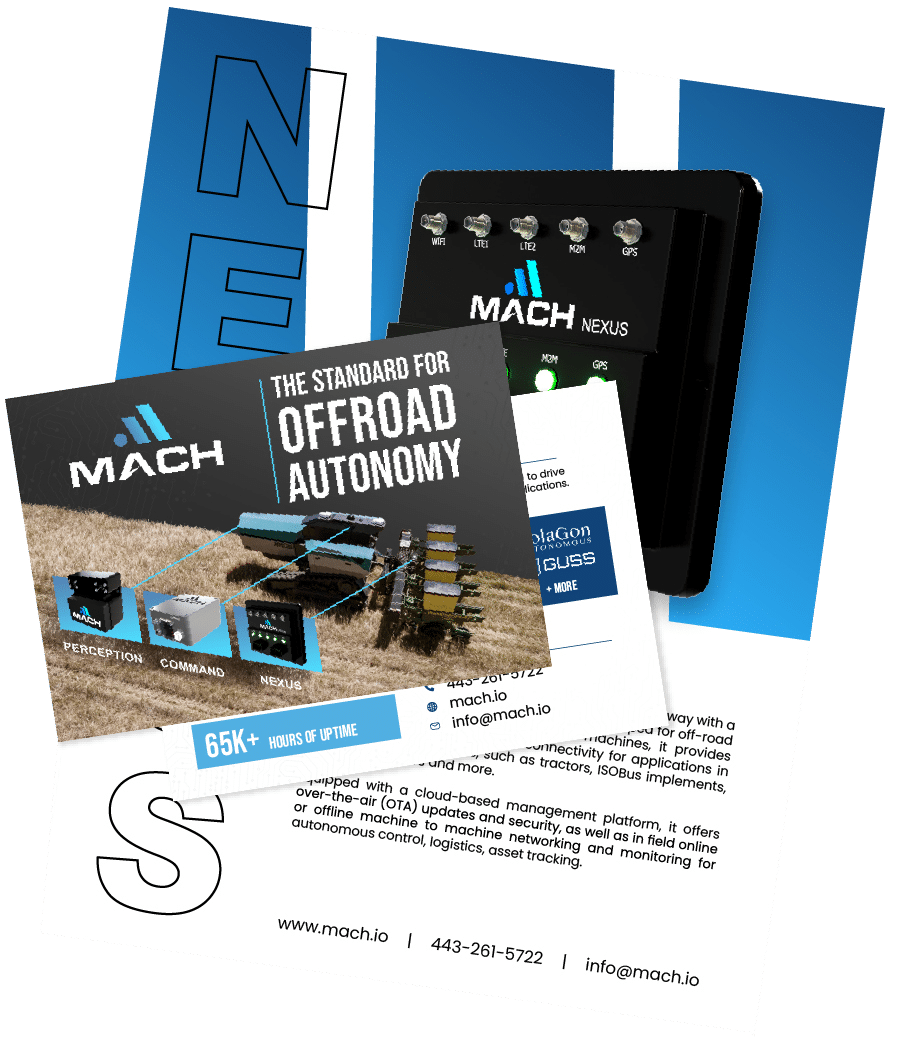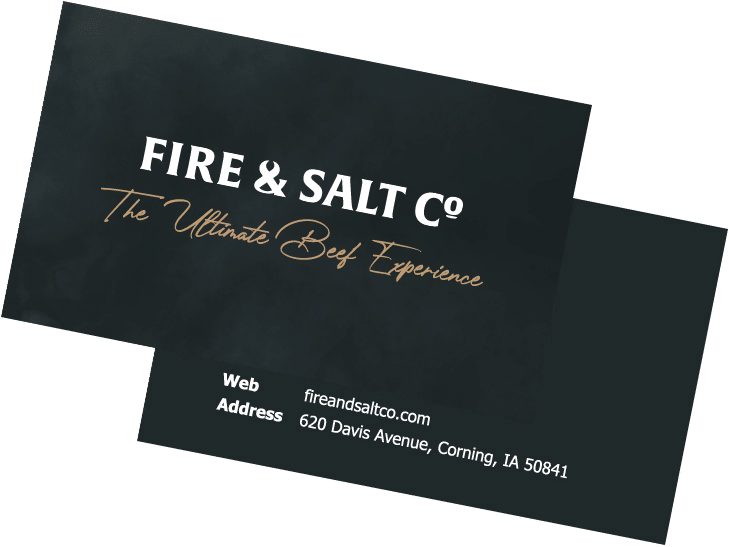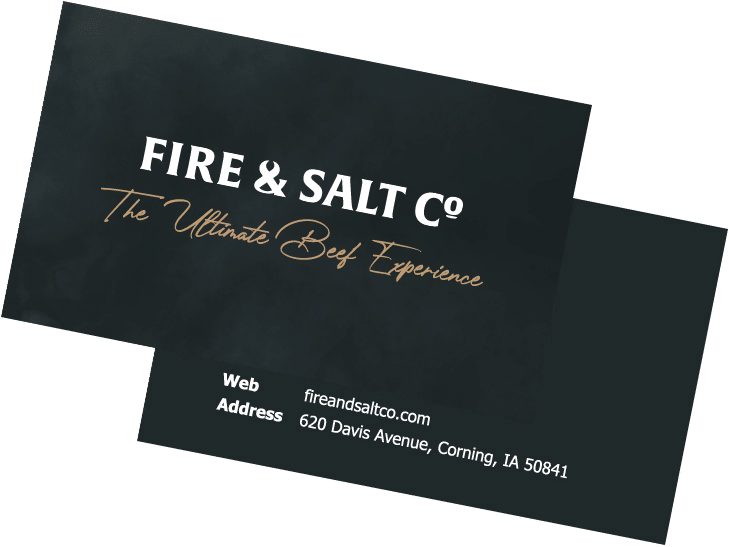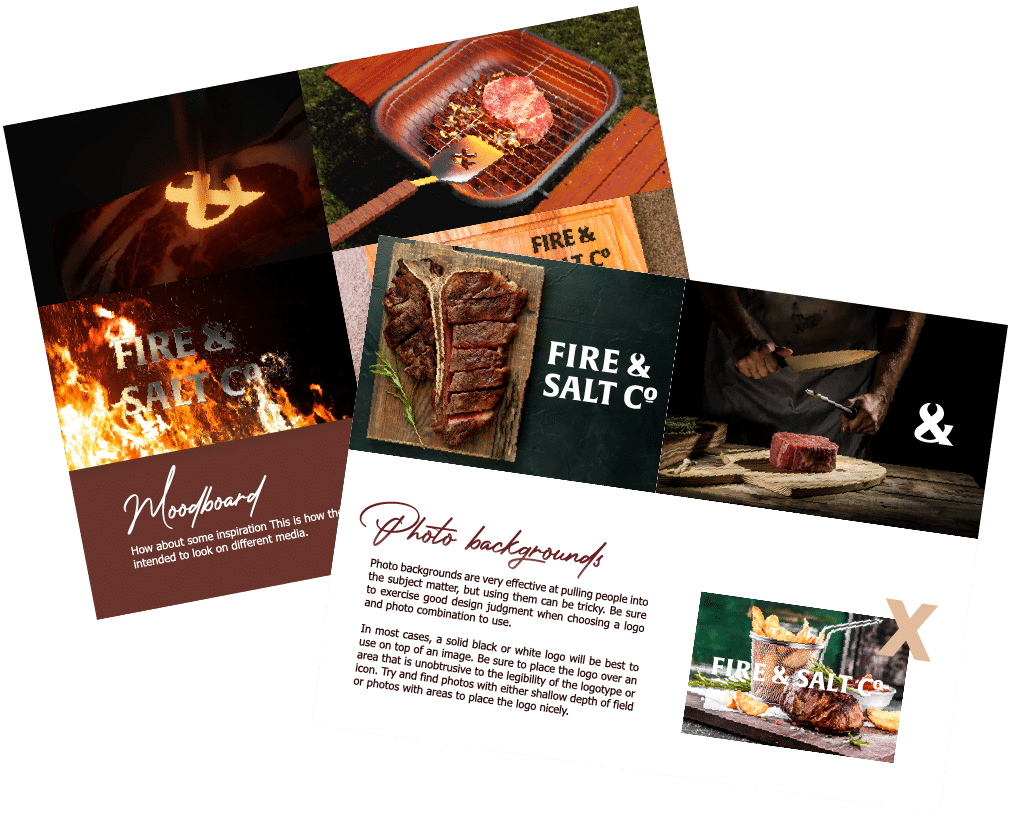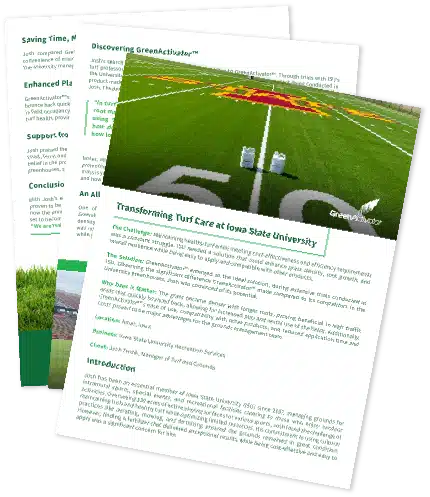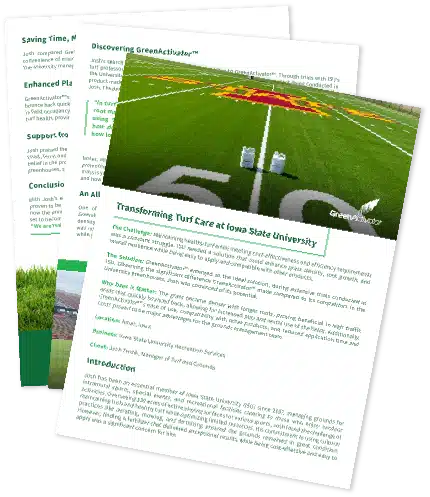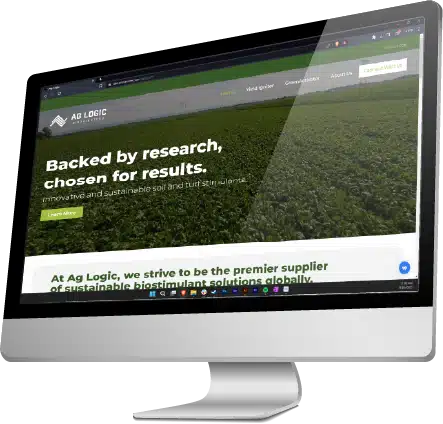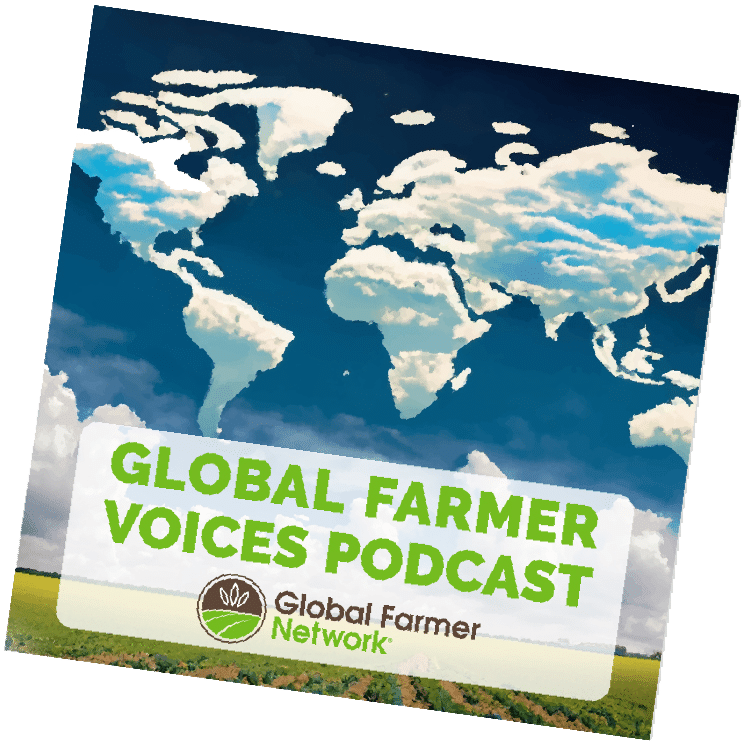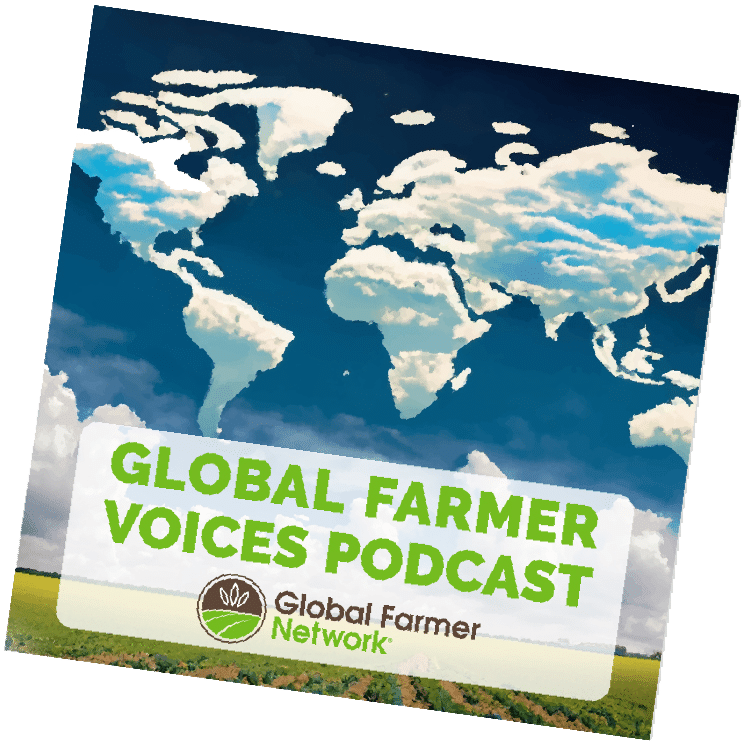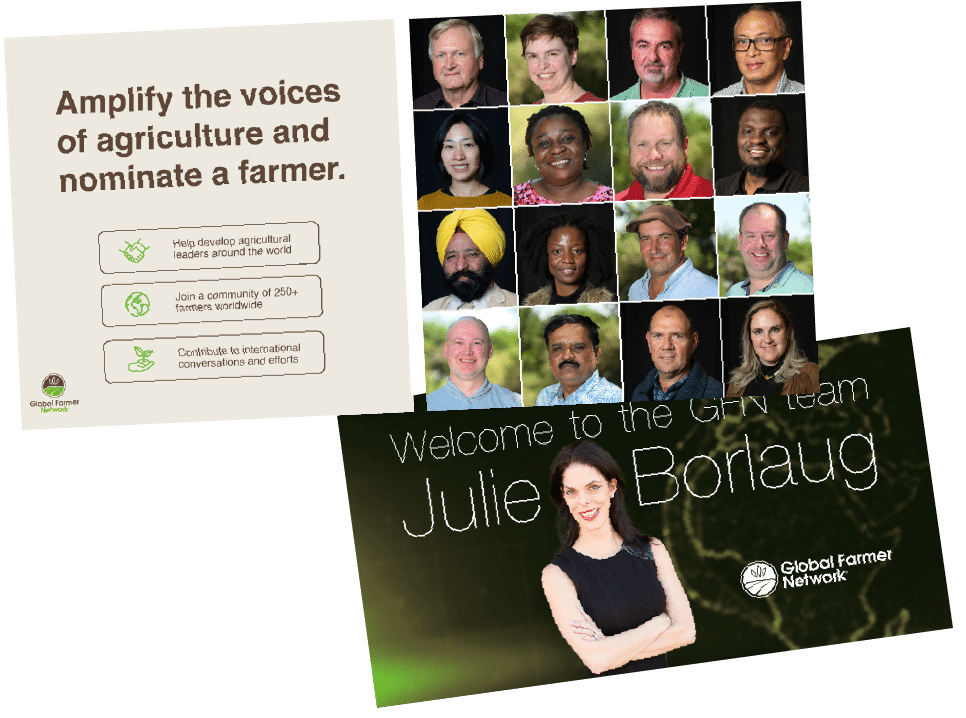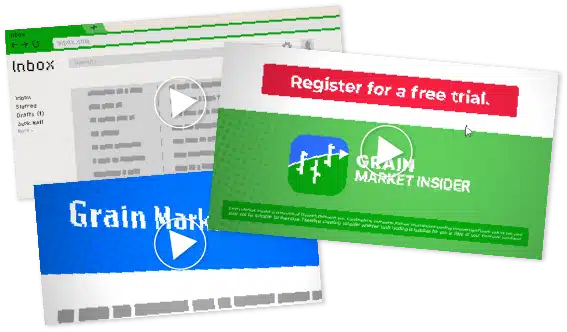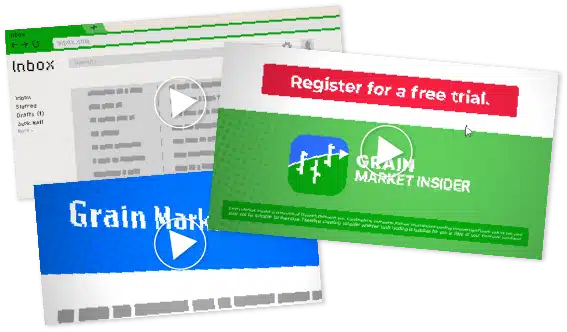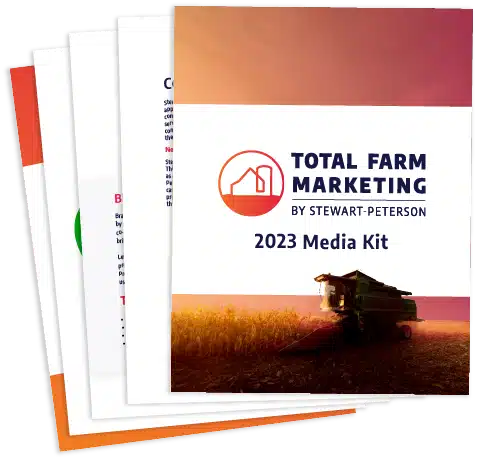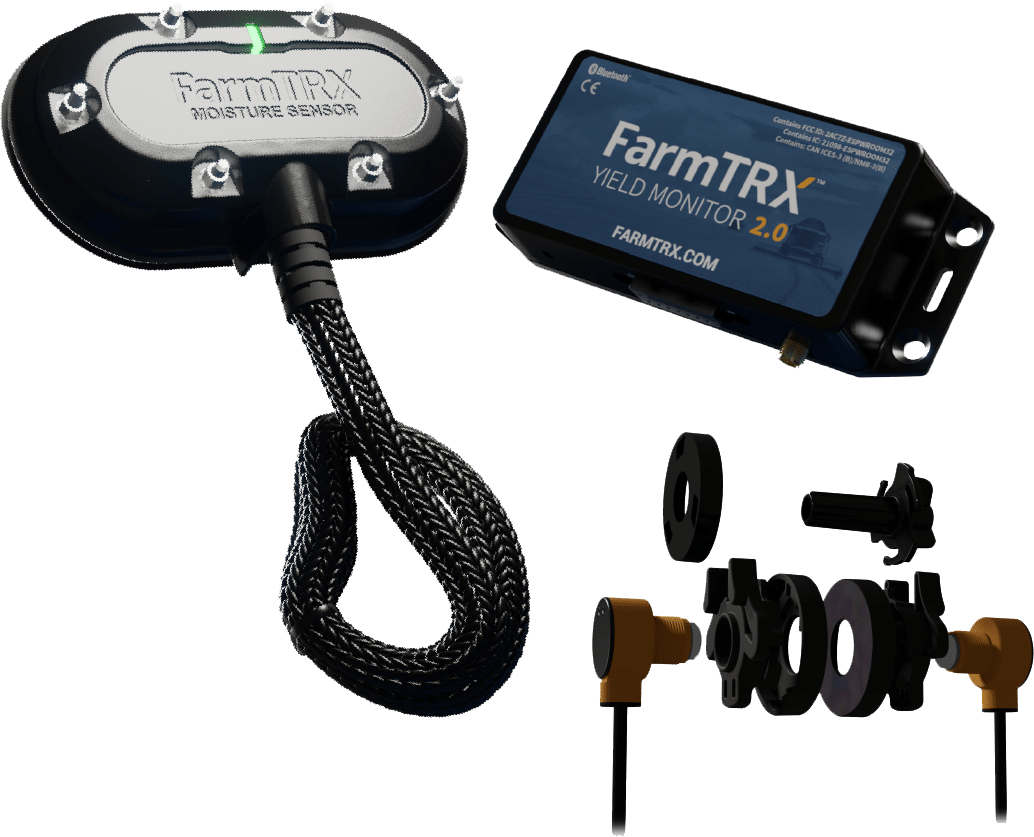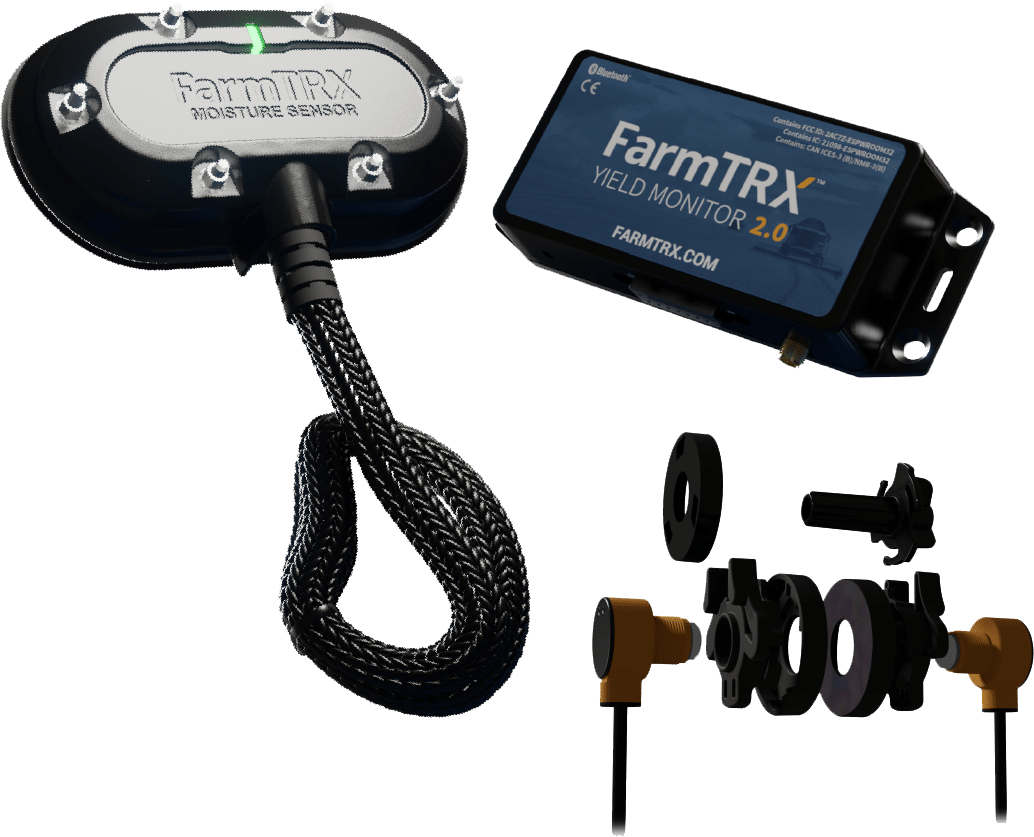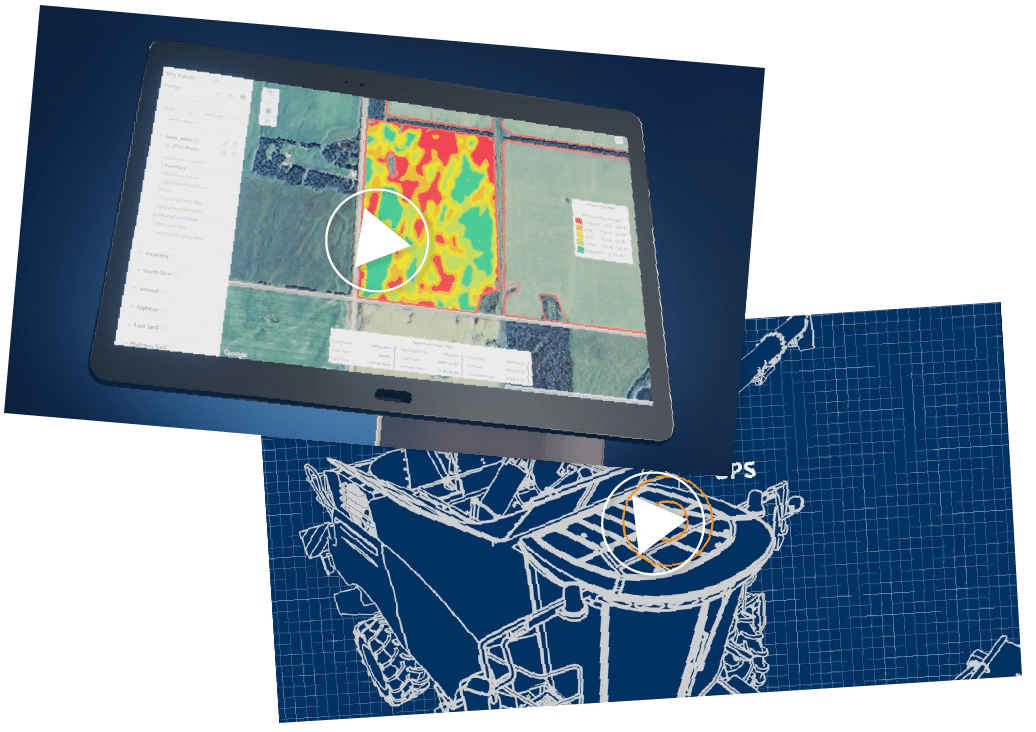 Here's how easy it is to get started:
Discuss your goals
The best way we can grow your reputation is by understanding exactly what you hope to accomplish. Your goals are the very first things we bring into full focus to ensure a solid marketing strategy.
Build your roadmap to success
Before we start creating your content, we'll build your roadmap to success. This is the literal plan we'll follow as we free you from marketing overwhelm and let you get back to the work you love.
Take marketing tasks off your hands
We'll create the winning strategy and content you need and you'll have a digital marketing team you can depend on as we collaborate together.
Like what you've seen? Let's chat.
Get in touch so we can discuss your business's unique needs.