Be known in the ag space.
Expert marketing to bring your brand into full focus.
Be known in the ag space.
Expert marketing to bring your brand into full focus.
You've got enough to focus on.
Let us handle the marketing.
Researching digital marketing trends
Creating videos to fit your brand
Getting your name out in the ag industry
Spend more time doing what you love and less time on overwhelming marketing tasks and never-ending to-do lists.
Focus on what you love doing in your business.
Digital marketing that builds your reputation in the industry.
You might be desperate to hand your marketing tasks off to anyone who'll take them. But our team of expert digital marketers are ag people, just like you. There's no one better to bring your brand into full focus.
Grow Your Reputation
The key to your success is being known in the ag space. Your reputation should precede you among farmers and ag folks. Our digital marketing and content creation will spread the word of your good work.
Expand Your Team
Our clients tell us all the time how easily and seamlessly we work with their team. Our goal is to craft effective marketing content for you without adding more to your to-do list.
Focus Your Time
As your business grows, your time will be spread thin. We believe you should be able to focus your time and energy on doing what you love. So hand over your marketing tasks and focus your time.
We create top-notch content for
award-winning ag brands.
Our team of digital marketing pros works with ag brands just like yours. Our clients trust us to use our extensive ag marketing experience to build their reputations in the industry.
Years of Ag Experience on our team
Years of Marketing Experience
1
Passion to bring your brand into full focus
Here's how easy it is to get started:
Discuss your goals
The best way we can grow your reputation is by understanding exactly what you hope to accomplish. Your goals are the very first things we bring into full focus to ensure a solid marketing strategy.
Build your roadmap to success
Before we start creating your content, we'll build your roadmap to success. This is the literal plan we'll follow as we free you from marketing overwhelm and let you get back to the work you love.
Take marketing tasks off your hands
We'll create the winning strategy and content you need and you'll have a digital marketing team you can depend on as we collaborate together.
Well-known ag brands love our work.



We think you will too.
"AgCulture Marketing joined our team as partners, who see and share our core values, our commitment to growers, and the belief in our technology. AgCulture Marketing's insider view of the Ag industry made a significant impact on how we communicate our messages."
"Like many small agricultural businesses with limited resources, we needed marketing assistance to credibly tell our unique story. We engaged AgCulture Marketing to produce a farm field-day video that would creatively describe our business to investors and partners. ACM produced a rich, immersive account of our rural development mission that we expect will yield a rich harvest."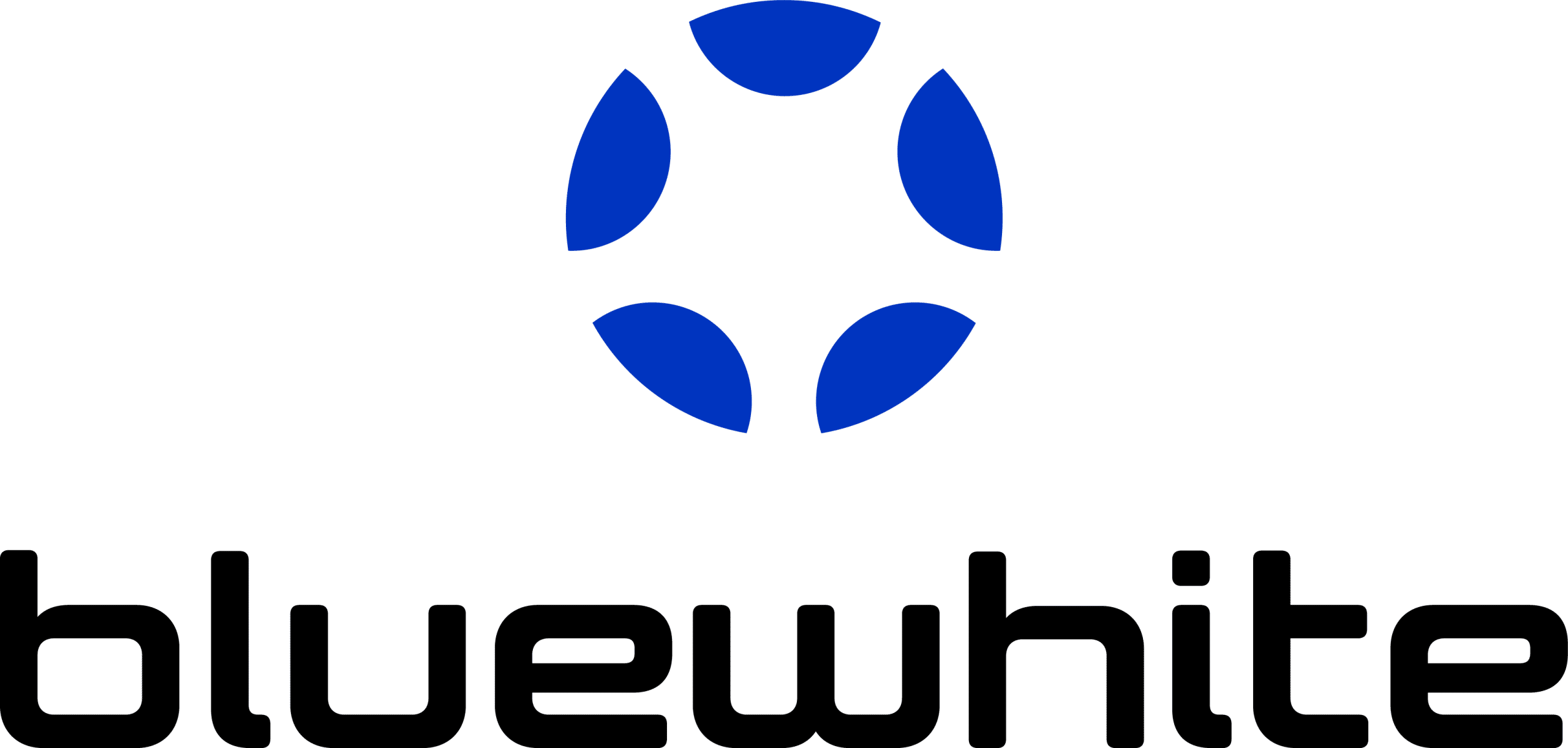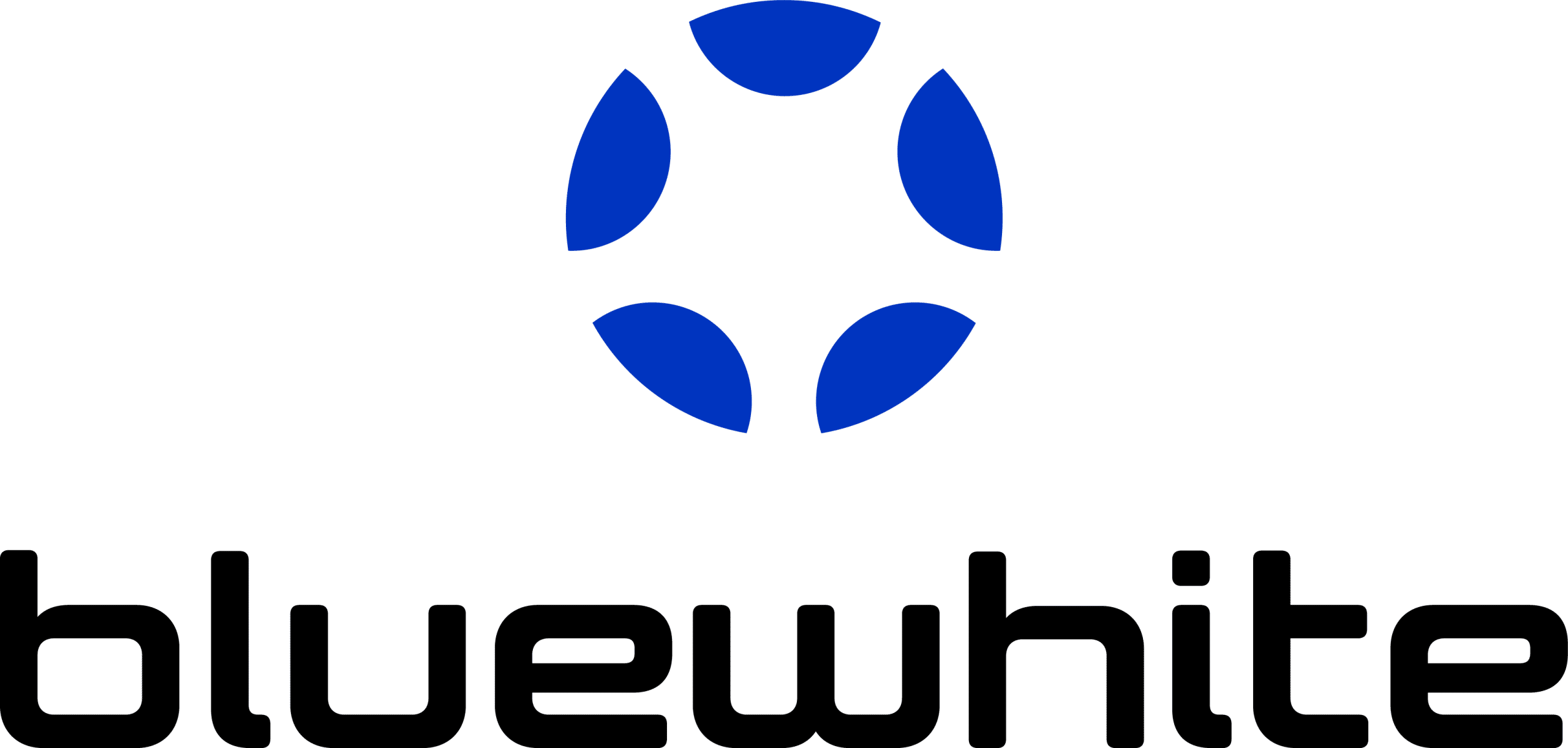 So, why do we focus on agriculture brands?
You want to be known as an expert in the ag industry — to have a great reputation among your ideal clients.
Well, same. Honestly.
Our team has deep roots in ag. Many of us grew up on family farms. And we're pretty passionate about helping you make farming and agriculture better.
So stop spending your valuable time on marketing tasks.
Instead, let us at AgCulture Marketing help you grow your reputation in the ag industry.
Get the digital marketing you need to be known in the ag industry
without adding anything more to your to-do list.