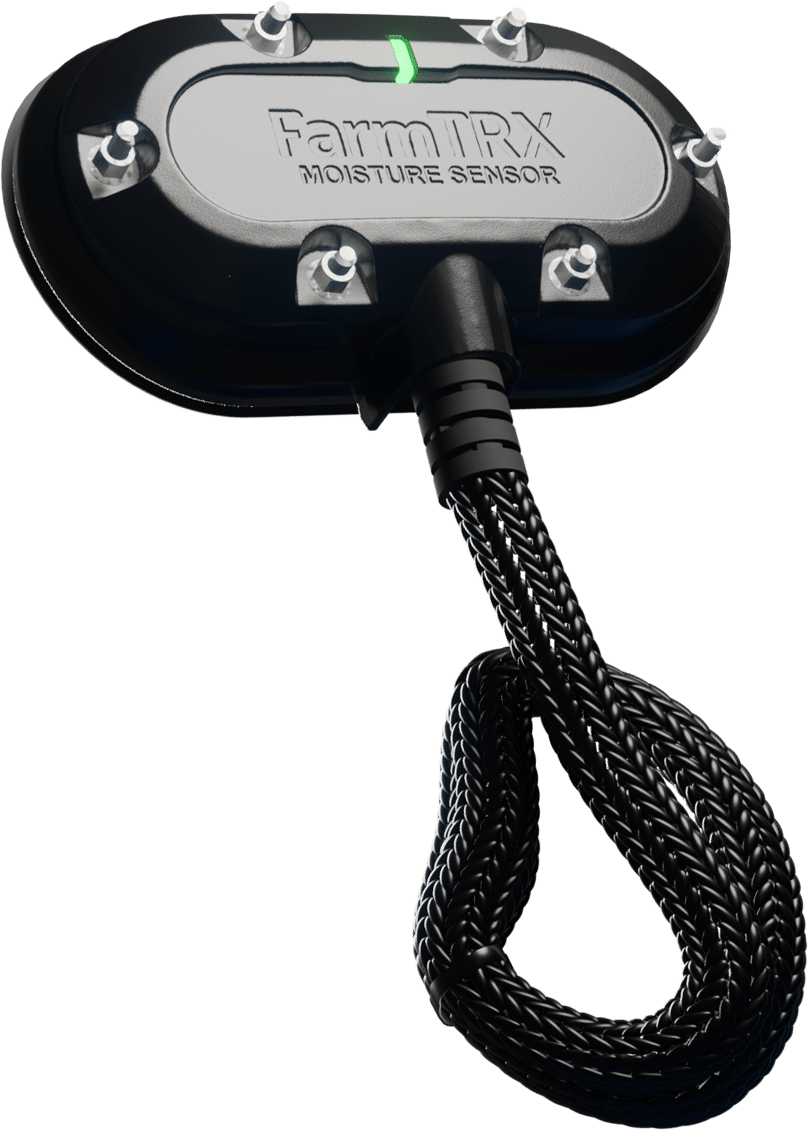 FarmTRX, a Canadian geospatial company, reached out to ACM with a request for marketing material for their product. They wanted to demonstrate how their flagship yield monitor and moisture sensors could be placed on combine harvesters of any year, make, or model.
3D Combine Blueprint Videos
Video was an obvious choice for such a demonstration, and ACM developed an idea for a blueprint animation that "transforms" into a video of a real combine harvesting grain.
Traditional animation techniques would make a video like this challenging to create, since it's difficult to draw rigid objects (like combine harvesters!) consistently.

To avoid these issues, we chose to develop the video using 3D animation. Stylistically, we wanted to appear two-dimensional, so we took a creative approach to the design of the 3D elements.
We successfully created not only one video in this aesthetic, but four. Each video includes a different combine harvester and approximate placement of the FarmTRX equipment.
We now have the capabilities to replicate this style with ease and adapt to product and industry changes in the future.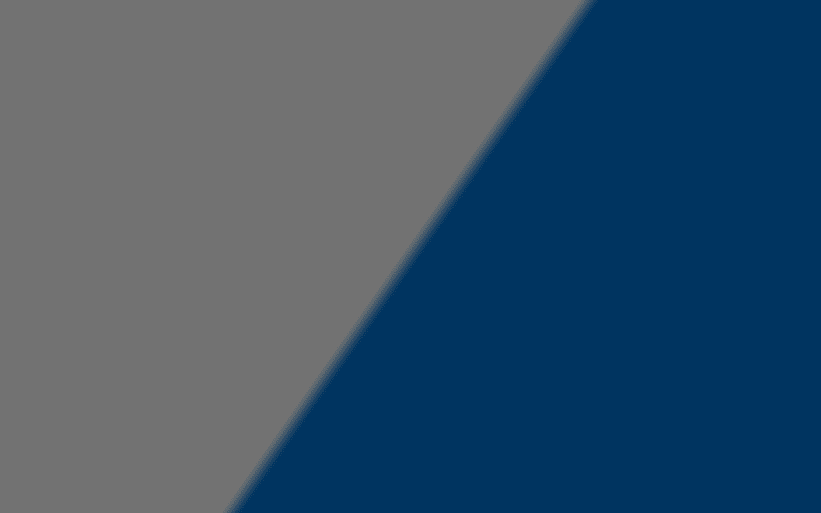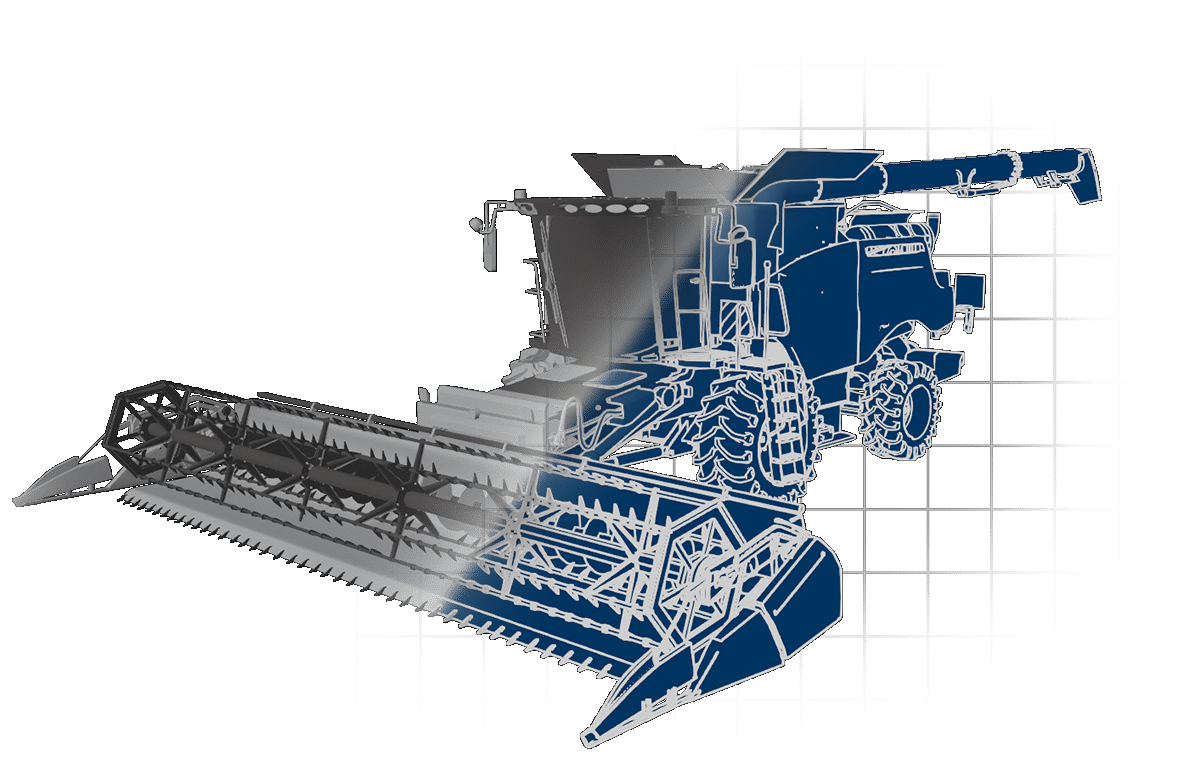 FarmTRX wanted a streamlined way to help their customer service team answer questions about "what's in the box." But they wanted to steer clear of a talking head-style video or a live unboxing of the product.
We presented the idea of a stylized, animated video featuring a 3D unboxing. Compared to other methods, this provided more control during the production process and allowed us to demonstrate a complex idea more clearly.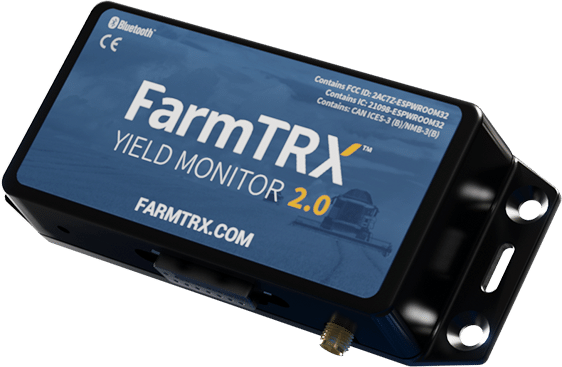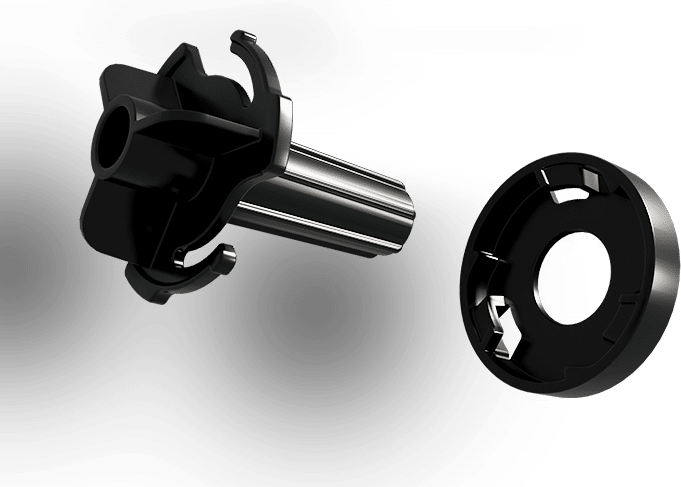 We were also commissioned to write and design four case studies to detail FarmTRX's success. These case studies were more technical than previous requests, so attention to detail and communication was critical in the success of this project.